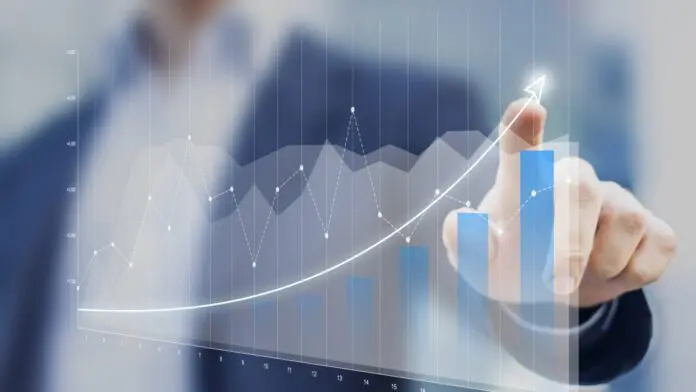 Paycom, the other way called Paycom software inc. is well known for its online payroll and also for human resource technology in the United States of America.Its head office is located in Oklahoma City and they spread its offices and services throughout America. After the struggle, it withstands received a number of awards for its service and a notable few are Forbes and fortune awards for a fast-growing company.  The company had founded by the person Chad Richison in 1998. From where the spark is initiated?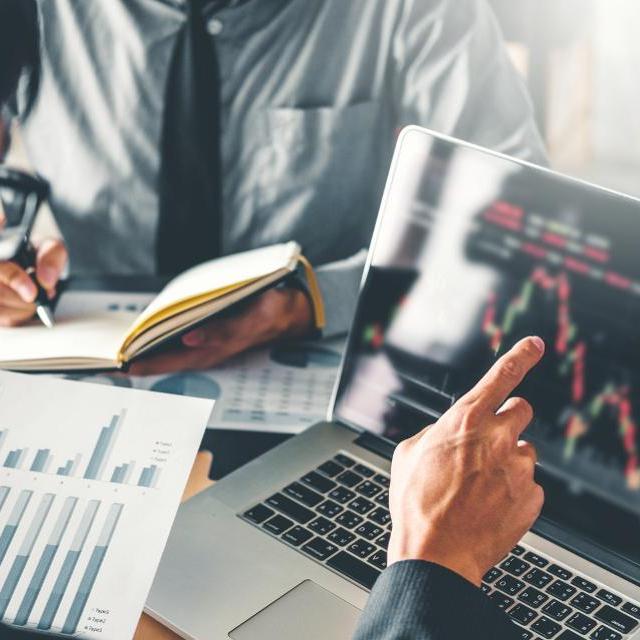 A Post Graduated Chad Richson is started his professional career in the field of Payroll. He got the job from a company and served for nearly three years. Since he is an efficient person, focused, and learned the job well and identified there are some problems and laggings in the existed payroll management systems. The software the company used to manage the payroll systems was taken too much time to complete the work because the software was designed along with a lot of manual entries.  Slowly he started to observe all these and started to think to resolve the lagging and problems. Meantime chad richison was moved to another company called Denver and he noticed there also the problem was faced even with the clients where he observed with the users in the earlier company. When he was searching for the solution for these laggings he found that there are only very limited companies focusing to rectify the issues arising in the payroll management software.
There he got the spark and brought the idea of Paycom. He always quotes a sentence that means the first spark from the mind of entrepreneurs will always bring them success is the motivating one for many. Chad Richison is focused well on the company and took their revenue from 840 million to one billion in the year 2021.