Private investigator is a legal expert who is hired by a person or group to undertake investigatory legal services. Many private detectives have special experience and practical experience working with attorneys to solve criminal defense cases.  Nowadays, private investigation is growing gradually because with the help of private investigations one can protect their private as well as business against various problems. Individual investigators have some specific especially like forensic computer, investigation or the forensic accounting, or they can also provide general investigation. This job is mainly to gather information, fact and finding. This can be done through computer services, conducting interviews, and going undercover, if they suspect any fraudulent then they can collect some evidences like photography or recorded evidence.
Private investigators duties and responsibilities:
Prepare reports
Perform surveillance
Conduct background check
Interview people
Gather intelligence
Provides security services
A college degree is not necessary to become a private investigator, you need some level of education in a criminal justice program or experience in a related field will be much more helpful. The private investigator must be licensed, and the specific requirements might differs from state to state, weapon permit is also requires.
The private investigator must always pose the following skills:
Interpersonal communication: Detectives must be good in getting required information from the people.
Analysis of evidence: They should be able to evaluate the evidence, analyze and find the truth.
Problem-solving skills: They should be smart and sharp in solving a problem.
Curious and justice-seeking: They must be curious in knowing the right and wrong, and have to act accordingly.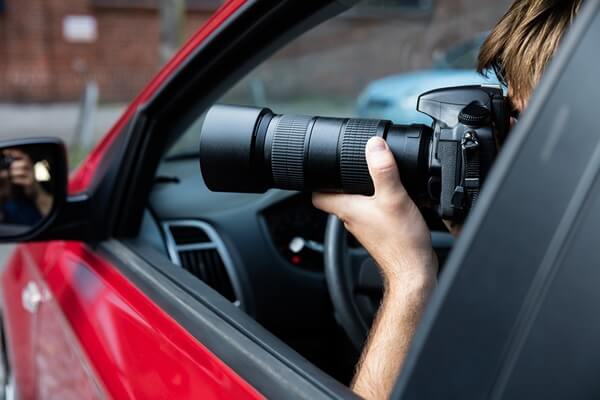 The bureau of Labor statistics says that the number of private detectives can increase up to 11% till 2016. There is always a demand for investigation in the legal services industry and for conducting background check. Sometimes they work online to find the details but maximum cases they need to do field works for interviews and surveillance. They often work unusual hours like overnight or during a holiday. The types of investigations done by the private investigators are,
Criminal Investigation: Collecting relevant data and reporting the evidence on a crime scene.
Domestic investigation: Documentation about individuals their personal lives or issue with parents at home, threat to lives and properties within the households.
Divorce: Reliable information essential for the case, proof to any doubts, illegal activities etc.
Child Abuse: Collecting the story behind abuse.