Herbert Hernandez feels fortunate to have grown up before the cyber-age when screens were not a distraction to him. Growing up in a successful family with an insurance sales agent mother and a mechanical engineer father, Herbert Hernandez excelled in visual art from an early age and always loved music and movies. A musically inclined older brother, Darwin, was an early influence on Herbert as an older brother. When he was a high school student, he managed Herbert and taught him how to play guitar.
Darwin founded Soupstar Entertainment, which manages Filipino bands Imago, Sandwich, Pedicab, Moonstar88, and 6cyclemind and manages their music and events. In addition to putting bands together – like 6cyclemind – Darwin is also a talented songwriter. While Herbert Hernandez had a natural talent for music, and Moonstar88 became almost immediately successful after it was founded, he was still determining if music would be his life's work despite its almost immediate success.
Since graduating, he has pursued visual arts as a career after starting as a freelance graphic designer, designing album covers for several bands. The corporate advertising world soon noticed him. Although Hernandez's advertising success will probably (debatably) eclipse his musical success, he has worked hard to maintain both and is finding personal fulfillment. Moonstar88 was founded in 1999 by Herbert Hernandez, who has achieved incredible success with the band over the last two decades.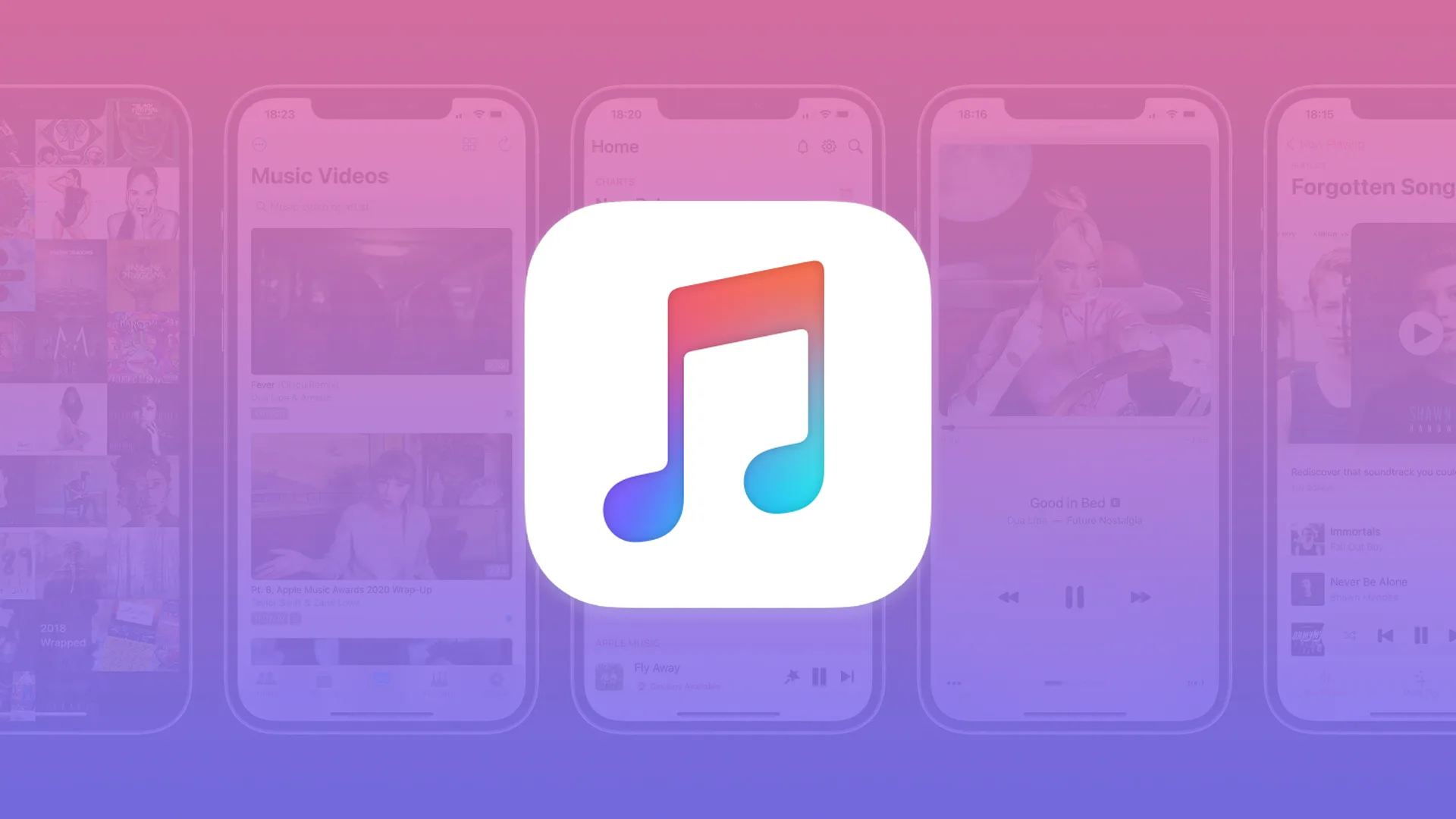 Their albums include 2000, 2002, 2007, 2011, and 2012. Hernandez played the lead guitar for the first few years. As a result of his pitch, their lead singer suggested he write and compose a song in 2002. The first song he wrote was "Sulat," which became one of the most popular OPM songs on air, on YouTube, Spotify, on open mics, and on karaoke. He is now the composer of the band's biggest hit, "Migraine," which has been listened to more than 94 million times.
As 6cyclemind was going through a lineup change in 2010, Hernandez joined the band after years of mainstream success. With Darwin as their manager, Herbert was a natural choice to take over the lead guitar position. With Herbert on board in 2012, 6cyclemind released a single album. Along with touring with both bands, Hernandez has been tapped as one of the Philippines' top songwriters.
His appointment as one of the first-ever Master Campers of the Filipino Society of Composers, Authors, and Publishers (FILSCAP) meant he would collaborate with other carefully selected composers at the inaugural camp for four days. With the assistance of industry arrangers and song interpreters, composers from different genres and songwriting styles worked together to make demos.