Richelieu Dennis Jr. '91, originally from Liberia, came to Babson College full of aspirations and dreams with the intention of opening a citrus business there that would sell oranges, grapefruits, and pineapples. He remarked, "A curious thing happened when I went to university, which was 4,500 miles from where I was born. I located a house". By graduation day, his plans had changed in part because of the knowledge he gained and contacts he made while attending Babson. But his future was also obscured by the circumstances. While he was a student at Babson, a civil war in Liberia broke out. Shortly after Commencement, Dennis' mother, who had lost her home and everything she owned, sought asylum in the United States.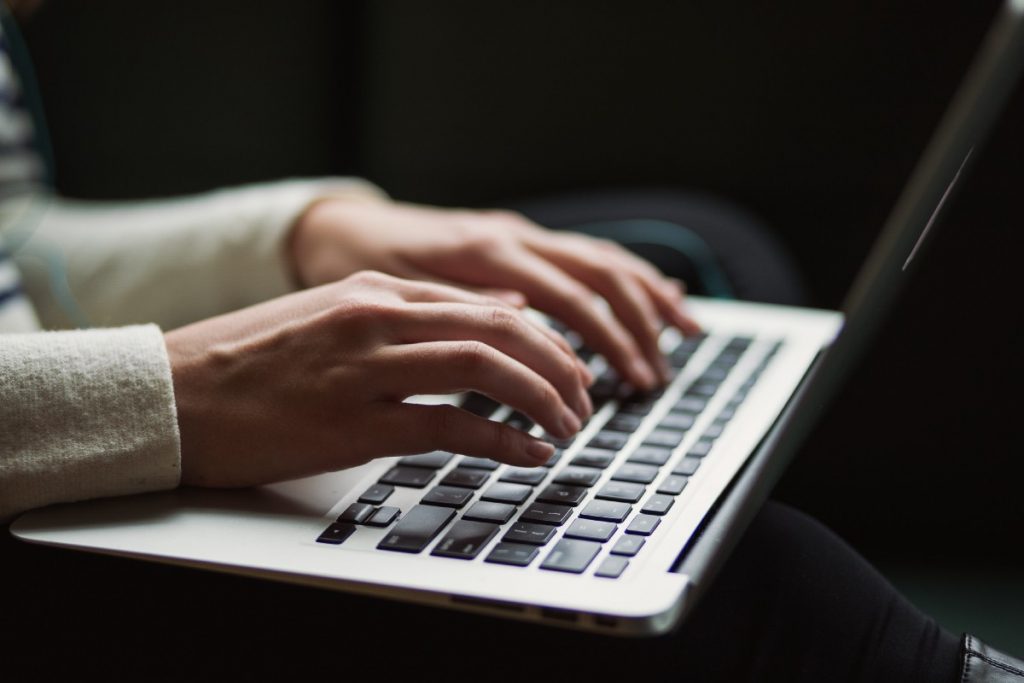 More about his Commencement Inspiration:
His own Commencement was held under very different circumstances than this one. But it would not be too far-fetched to compare the unpredictability and disorder of today to the personal disorder and unpredictability Dennis experienced 30 years ago. Dennis started defining his place in the world as soon as he graduated. Dennis started Sundial Brands in Harlem, New York, to address the issue of disparity in the cosmetics aisle by developing high-quality products for Black women, as opposed to moving back to Liberia to start a citrus farming business. In 2017, a ground-breaking $100 million New Voices Fund was established to support and invest in female entrepreneurs of colour. The following year, Dennis bought Essence, making it once again entirely owned by Black people. The difficulties of today—the pandemic, social inequality—are top motivators for a new generation of innovators, entrepreneurial leaders who are trained to solve complex societal problems, just as the events in Dennis' native nation inspired him to make a difference.