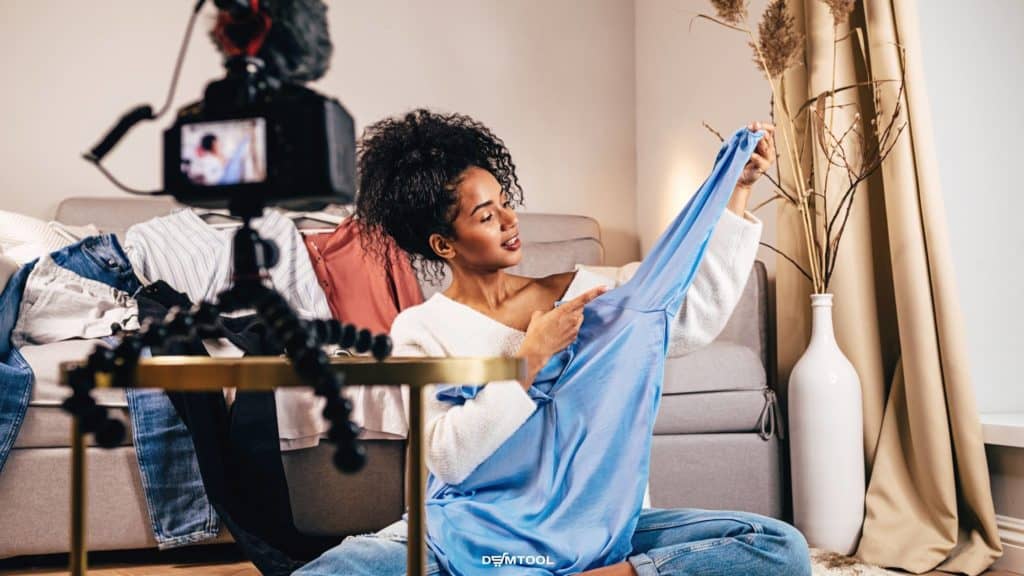 It is hard to determine the exact requirements for how to become an influencer on amazon, but you need to meet the following:
Facebook, Instagram, or YouTube accounts are required
The minimum number of followers you need is around 20k
Audience engagement is essential
Twitter once appeared on Amazon's list, but it has since been removed. They tend to work with influencers who are already selling to their audience, so the program is somewhat challenging to get into.
Those limitations set above are important to know if you plan on becoming an Amazon influencer. If so, here are the details about how to become an influencer on amazon:
The registration processes
To get started, go to Amazon Influencer, and click "Sign Up" in the top right corner. If you click that button, it will ask you if you want to set up an Amazon account or choose an existing one. Amazon requires the following information so you will have it when you register:
Your name
e-mail address
Login credentials
Contact information
The influencer program uses Amazon's customer accounts as a base for applicants. After filling in customer information, most of that information is transferred to the influencer program application.
Become an Influencer
YouTube, Instagram, and Facebook are the first three options you will see, with Twitter not available at the time of writing. You must link your Amazon account to YouTube or Facebook, and Instagram requires your followers and several posts. If you can engage your fans, you will be more likely to succeed. When it comes to micro-influencers, it is recommended that you choose the area where your social media presence is the greatest.
Storefront Creation
A Brand Registry storefront and a special Amazon Storefront are what makes Amazon Associates accounts different from the Amazon Brand Registry accounts. Amazon Influencer Program members who use the product they promote appear to be the most successful. Unlike other online stores, there is not much customization available on the storefront. You see a series of lists that display the products you have selected. A header image and profile image are essential for creating a unique storefront.