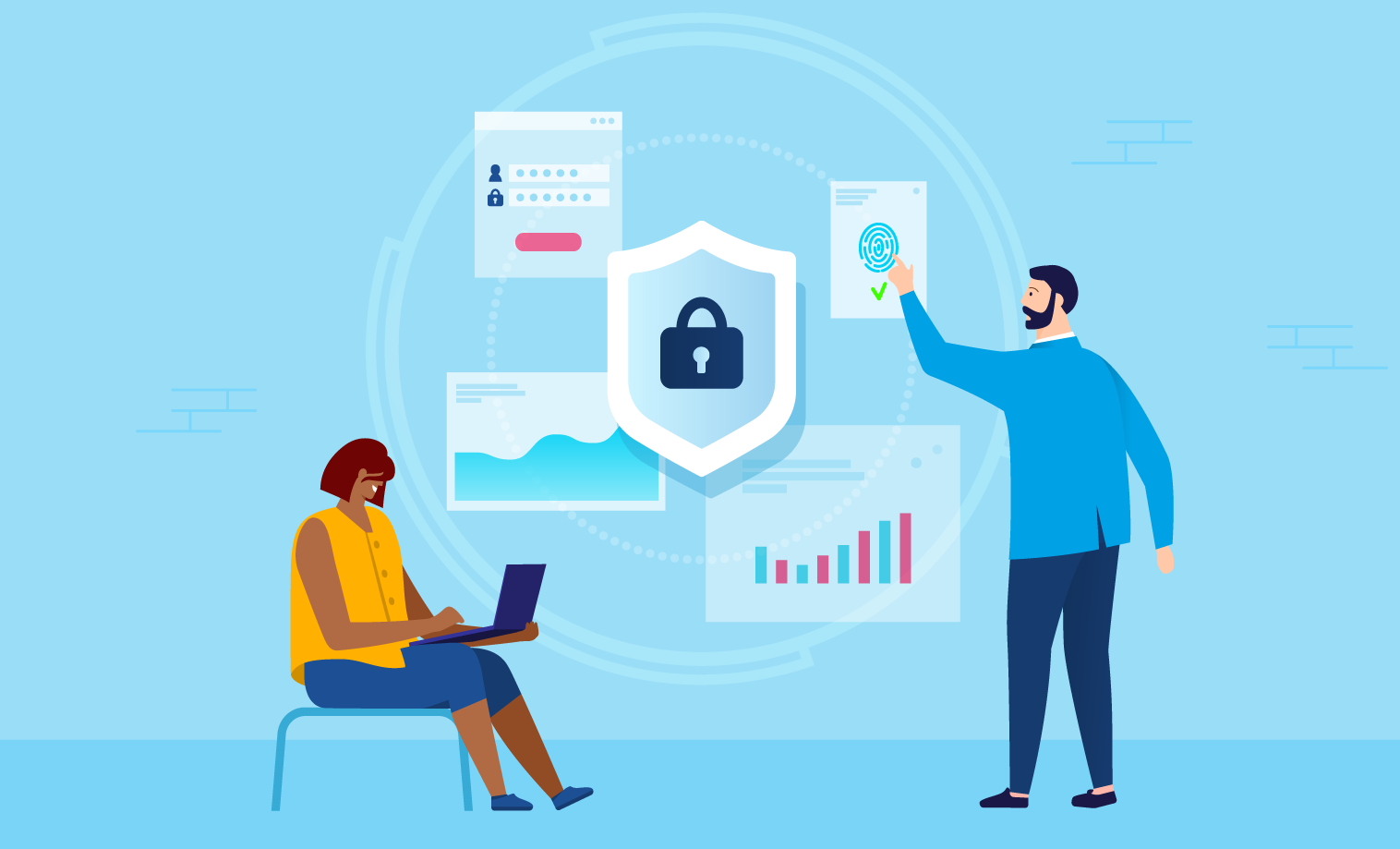 To assist IT decision-makers in determining what features to look for in a data backup and recovery solution, Veeam provides questions that they and their team should ask themselves and each other to analyse their company's specific data security requirements. These requirements may include complete protection, automation, and data security.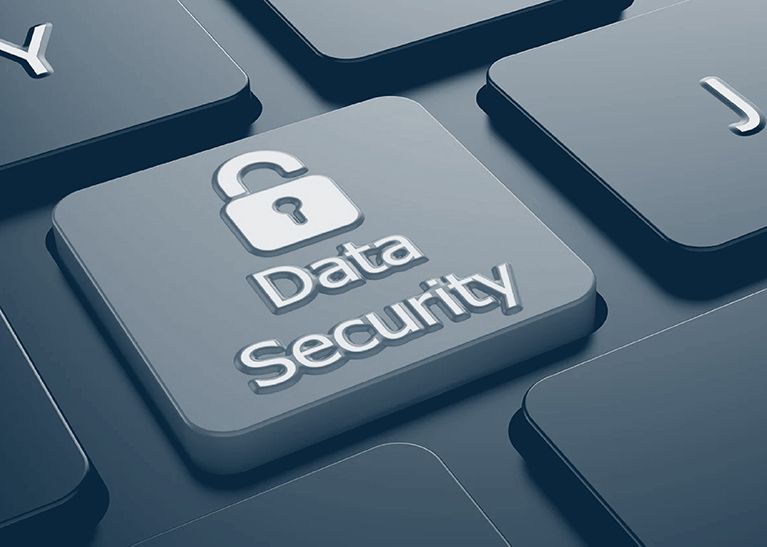 Over the last 18 months, Veeam Russia has released over 20 new product releases, including notable enterprise-grade feature updates. In addition, many major releases, such as Veeam Backup for Google Cloud Platform and Veeam Backup &replication v11, are scheduled for release in the first half of 2021, including Veeam Backup for Amazon Web Services. Among other things, as part of its ongoing expansion, the modern data protection behemoth is preparing to release critical innovations such as cloud-native solutions for cloud platforms such as Amazon Web Services (AWS), Microsoft Azure, Google Cloud, and Microsoft Office 365, as well as the first integration of Kasten K10 for Kubernetes into the Veeam Platform in the second half of 2021.
Veeam ensures that you are secured as safely and comprehensively as you possibly can be
In addition to increasing the usage of cloud computing, all businesses must make the option to raise the level of data security they provide. Regardless of its size, previous data management regime, or fundamental understanding of the complexity of its surroundings, every organisation needs a tailored and up-to-date data protection solution that places a strong focus on security. A whole new degree of expectation is being put on today's data: it will mature into a new level of intelligence, capable of autonomously predicting and satisfying demand while also allowing users to move freely across several multi-cloud settings. For data backup and recovery to be successful, it is necessary to integrate data protection and security with other recognised disciplines to create a new mode of operation. Data will become intelligent and, ultimately, self-regulating only via the shift away from policy-based administration and behaviour-based management.
Additionally, from the perspective of its personnel, the organisation has made strides toward its goals. No matter what occurred, Veeam didn't miss a beat, continuing to hire new people to further their growth while also assisting those organisations who needed it most. Furthermore, Veeam maintained to provide its clients with existing services, making it possible for the firm to use the pandemic year to conduct research and develop innovations.
Veeam is the best option for a single platform for modernising backup
Openness and a varied network of partners make the platform an excellent addition to our existing partner ecosystem, enabling us to integrate our solution into any client situation fast and efficiently.
In addition to providing the best-in-class solutions and the highest level of customer freedom, Veeam is a software-defined and hardware-agnostic backup and recovery system. They provide clients with simple, adaptive, and trustworthy backup so that they may go above and above and focus on their business.