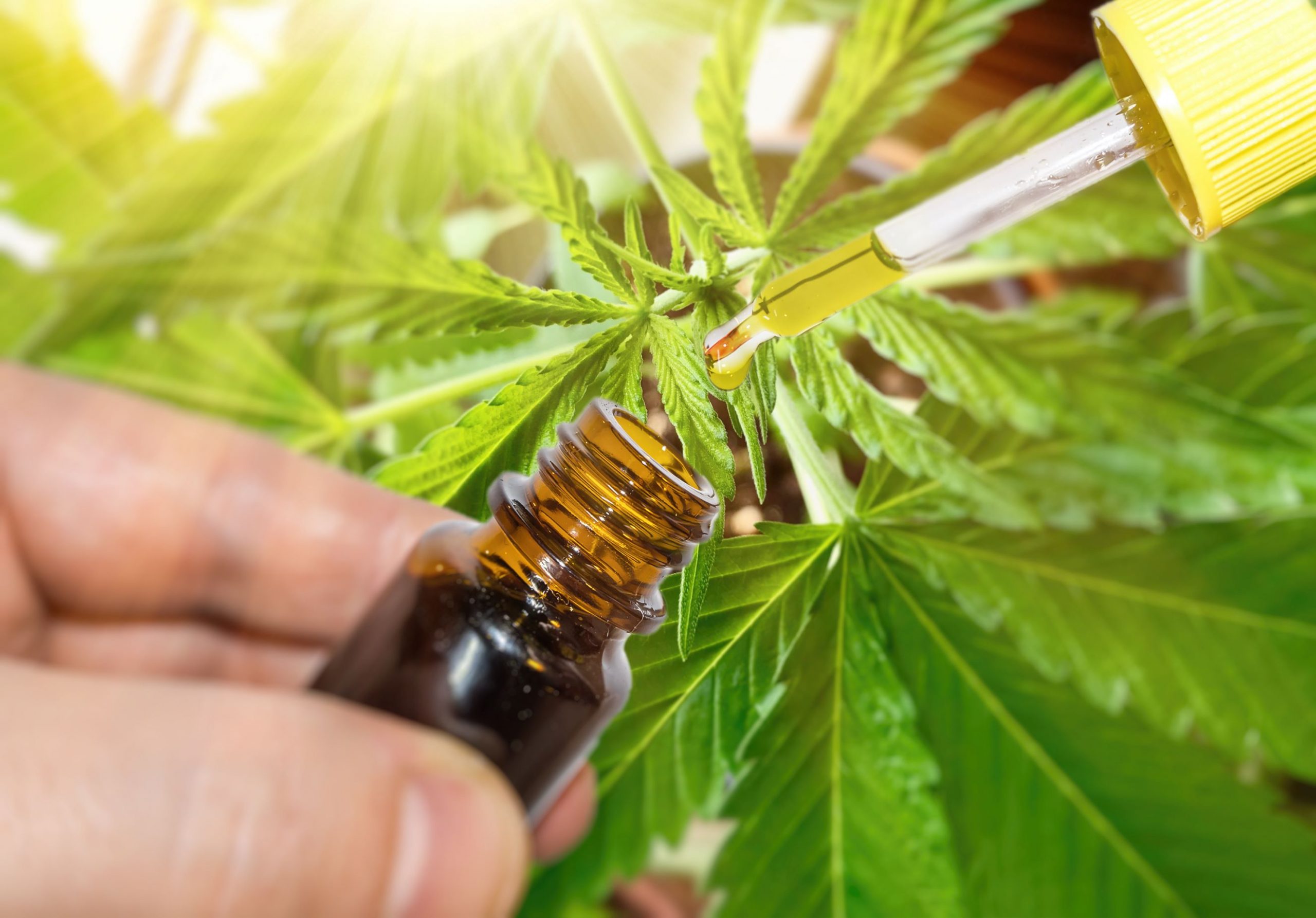 There are hundreds of CBD brands today. People often have a lot of things in mind before buying CBD products. The question, "Does CBD get you high?" is one of the most frequently asked one. No, it does not get you high. So, what should you look for when shopping for CBD products? What other things should you keep in mind?
Has it been third-party tested?
CBD products should be third-party tested to confirm the accuracy of its label. Look for a quality assurance stamp or certificate of analysis from a third party. You can also check the retailer's website if you cannot see it on the product's label.
What does the label look like in supplements?
A dietary supplement should have a back panel with an FDA disclaimer and warning section. Some even include the third-party lab testing results, too.
What is the proper dosing?
A lot of people get confused because of this. Many brands do not do an excellent job of giving clear instructions to their consumers about the proper dosing. You also have to consider whether your CBD is full-spectrum or isolated. Full-spectrum CBD could include other cannabinoids like cannabidivarin or cannabigerol. It is crucial because of the "entourage effect." They are more effective when all together than when alone.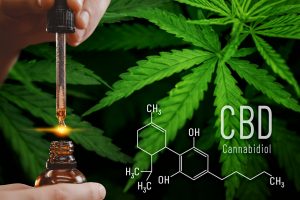 Is there a batch number?
It indicates whether the producers are following good manufacturing practices. There should be a way to identify the product in case the company did not make the product appropriately. It will let the company carry out a recall.
Are there any extra ingredients?
You need to know everything you are ingesting besides the main ingredient. Some manufacturers add melatonin to CBD products. You should check these out.
Where do you buy CBD products?
CBD products are available in different markets. You can find them in shopping malls, convenience stores, and even coffee shops. Natural grocers are the best place to buy CBD products. They have a vetting process that does some of the legwork for you.
Is it legal?
Industrial hemp was legal in the United States. That was until Congress passed the Marijuana Tax Act in 1937. After eighty years, the 2014 Farm Bill took the position that states can regulate the production of hemp and CBD. President Trump signed a new Farm Bill that made it federally authorized to grow hemp. Consumers can grow hemp and use hemp products as long as they follow state laws. It is legal under federal law, but it is still up to each state to set their policy.