Insight Partners is the private owner of the US-based information technology business Veeam Software, which creates backup, disaster recovery, and cutting-edge data protection software for physical, virtual, and multi-cloud infrastructures. The corporate headquarters of the corporation are in Baar, Switzerland, and Columbus, Ohio, in the US. The phonetic pronunciation of the letters "VM," which stand for virtual machine, gave rise to the term "Veeam". Veeam Backup & Replication was a product that offered VMware vSphere VMs incremental backups, image-based replication, and built-in data deduplication and compression in 2008. The firm at the time had 10 workers. In 2012, Veeam Backup & Replication began to support Microsoft Hyper-V. Veeam Endpoint Backup FREE, a free backup tool for physical endpoints that works with veeam Backup & Replication, was added to the company's product range. It supports PCs running both 32- and 64-bit versions of the Microsoft Windows operating system. Veeam FastSCP for Microsoft Azure, a utility for moving files between on-premises and Microsoft Azure VMs, was published that same year. In 2016, it introduced Veeam Availability Orchestrator, a multi-hypervisor disaster recovery orchestration tool with documentation, testing, and reporting capabilities, as well as Veeam Backup for Microsoft Office 365, a tool for backing up Office 365 Exchange servers.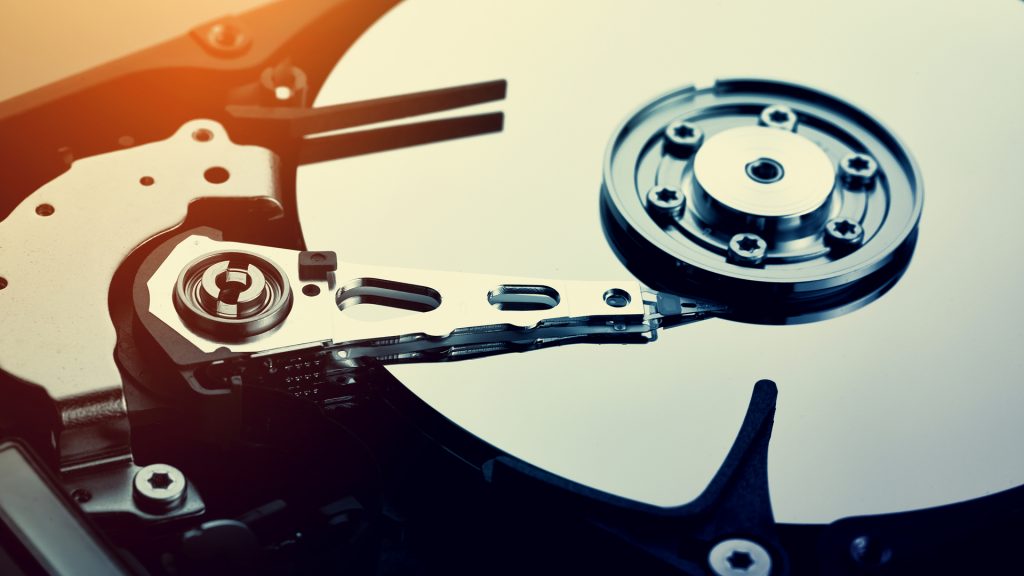 Protecting VMware anywhere with modern data protection:
Beyond only engineering cooperation, the Veeam + VMware relationship helps clients achieve consistent availability and disaster recovery (DR) across VMware software-defined services, including compute, storage, and cloud services. Veeam Availability Suiteenables businesses to provide consistent availability and recovery across their VMware infrastructure, regardless of whether you migrate to VMware-based clouds, such as VMware Cloud on AWS, expand hybrid operations using a hyperconverged infrastructure powered by vSAN, or simply run modern apps on vSphere. Veeam is the only VMware Global Strategic Technology Partner with an emphasis on backup, availability, and Cloud Data Management, making it a powerful member of the VMware ecosystem. Protection must also be modernised as production does. The only contemporary data protection and availability solution offered by Veeam and VMware is created to help businesses of all sizes realise their full potential.
• Adapt without risk using VMware technologies that are already in use.
• Reduce Time is saved by CapEx and OpEx SPBM backup and restoration.
• Features that are industry-leading, such as Veeam's Instant VM Recovery and Veeam Explorers.
• full support for virtualized and software-defined infrastructure on VMware Hybrid Cloud.