If you are on a vacation, make sure you make the most out of it and get the best tour of the entire place. Also, make sure you do not miss out on the food specialties of the place. If you have enough time, then you can opt-in for culinary tours as well. So, if you end up going for it, then here are a few tips that will definitely help you. Let us check what they have in store for us. Ready, are you?
Never forget the street food: you might not really be aware but street foods are the best of all times. So when you are taking culinary tours make sure that you keep street food in your list. This will give you the real sensation of the place that you are visiting. Here, you will get some yummy and fast snacks at really amazing prices, so do not skip on that!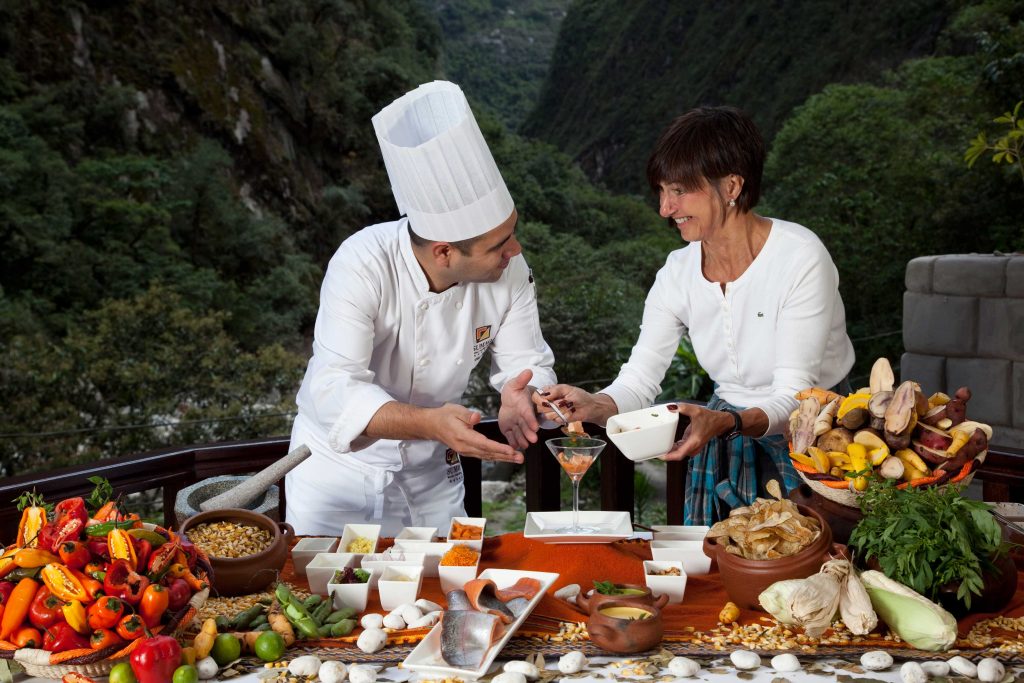 Just be aware of the ingredients used: well, you might be allergic to some ingredients that might be used in the foods served in another place. So if you do not know what the dish is, then always ask them about the ingredients that are added to it so that you do not end up being sick during or after your tour.
Get to know about the restaurants around: you can also make reservations beforehand so that you can save some seat for yourself along with your loved ones and enjoy the lovely meal. At times, the place you wish to visit might end up getting extremely crowded and then you won't be able to taste their yummy food. You can inquire about the restaurant you wish to visit and ask them if they can reserve seats for you.