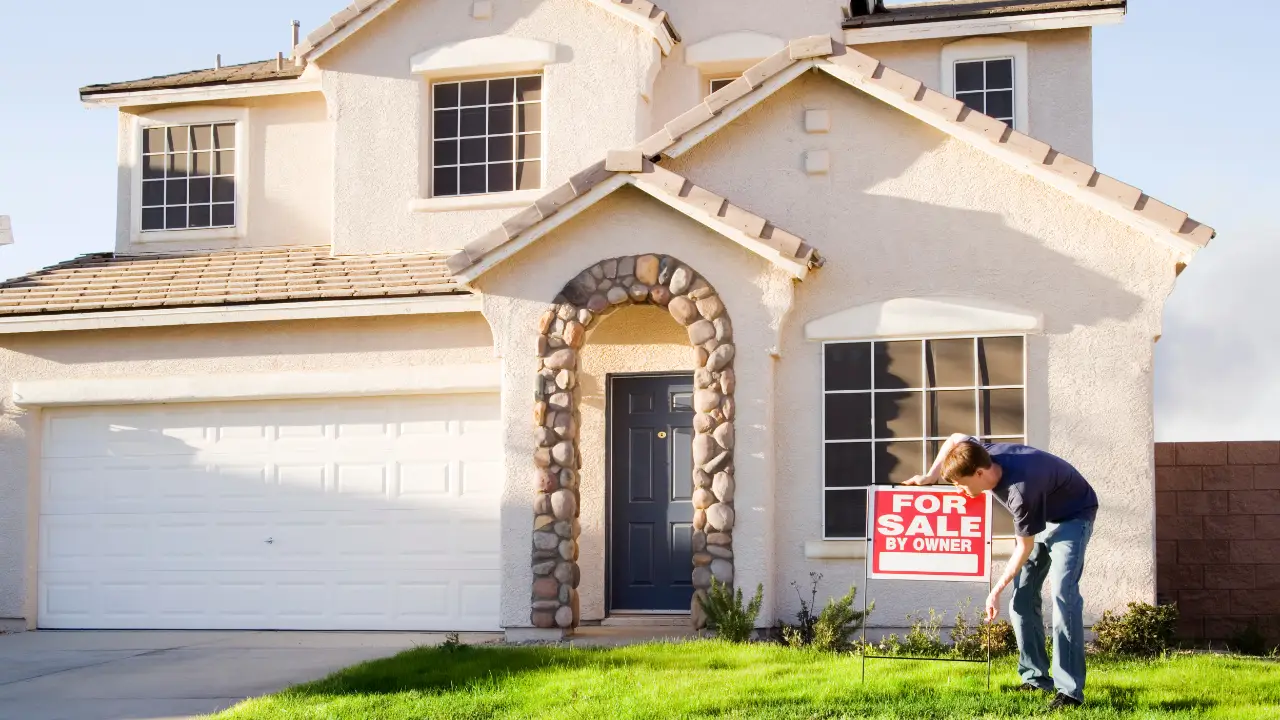 A pioneer in real estate development, finance, and management in New York City, Brad Zackson joins Dynamic Star, LLC, to share his decades of experience. In addition to his creative approach and "out of the box" thinking regarding real estate development, Zackson has proven to predict future development trends and identify market opportunities. The company has developed 5 million square feet of real estate since 1992, helping to realize a total value of more than $3 billion.
As a manager and supervisor of more than 45,000 units in the New York area during the late eighties and early nineties, Brad Zackson launched his career. The company Zackson formed during this period specialized in cooperative and condominium conversions and sales. Over the following several years, he converted over 5,000 apartments across the New York metropolitan area into co-ops and condominiums.
In addition to his expertise in real estate development, investment, and marketing, Zackson is also working for Dynamic Star in Greenwich, Connecticut. The Zackson team has been involved in steering complex real estate projects through various stages of the development process throughout their career. Throughout his career, he has navigated complex land use, zoning, and underwriting requirements, conducted investment analyses, and purchased, developed, managed, operated, and marketed complex real estate projects.
Zackson has a history of collaborating with local communities and government agencies. Developed in close coordination with the city's Mayor, Housing Secretary, and Inter-Development Bank, he developed The Singapore Project in Sao Paulo, Brazil, which included 17,000 units for low-income families. A master-planned community comprising residential, commercial, retail, and parks was rezoned by Zackson in Miami, Florida, in collaboration with the community.
In recent years, he has acquired and combined three important Long Island City properties. A 1 million square foot development site was developed by merging two adjacent properties with different owners, obtaining air rights from the MTA expedited, and merging two adjacent properties owned by different owners to create a critical pre-construction development aspect for the "Clock Tower Building."